Your code is the key
Reveal the best-kept secret of the fashion industry.
Your benefits
For members only
To protect our suppliers, we only show our offers to registered members.
Luxury brands
Discounts of up to 80% for over 3,000 exclusive designers.
Quick shipping & free returns
Shipping within a few business days & free returns of your products.
Our Stores
Our fashion stores complete the 360° shopping experience. Only members who are in possession of a Silver, Gold, or Diamond membership card can shop here, which is digitally available to you in the BestSecret app.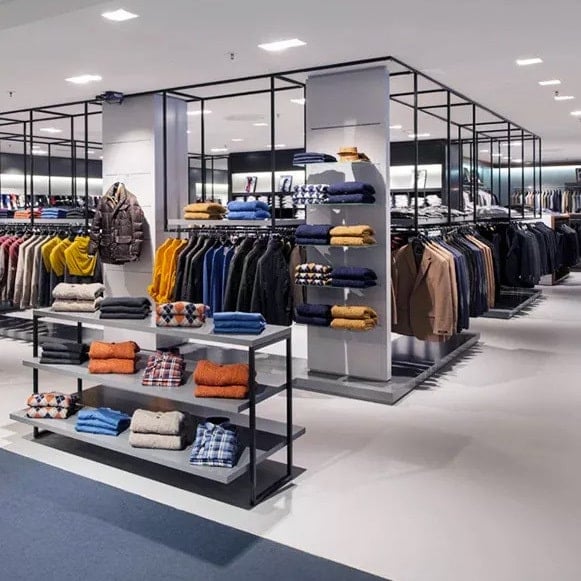 Munich
Ingolstädter Straße 40
80807 München
Germany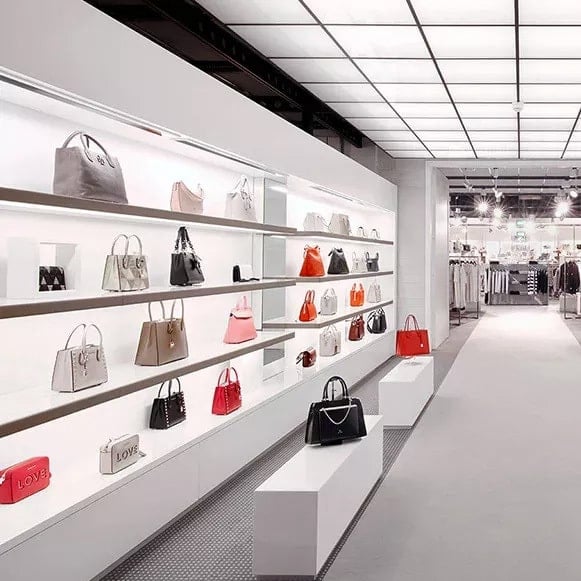 Dornach
Margaretha-Ley-Ring 23
85609 Dornach
Germany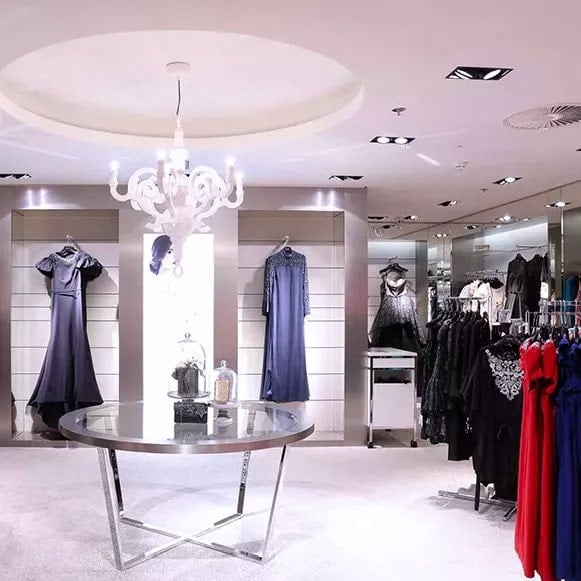 Vienna
Marktstraße 6
2331 Vösendorf
Austria
FAQ
1.
Why do I have to register for BestSecret?
---
2.
Is BestSecret just another shopping club?
---